Taiko, Chlor-Al Chemical plant
Design, fabricate & install structural steel platform.
Supply & install PP Tanks & chemical piping system.
Plant maintenance.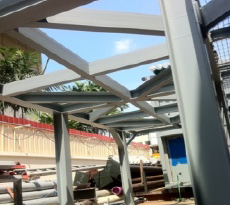 Institution Facilities Hookup and Certification
Supply and install PP pipe line and exhaust system.
Customized & fabricate pigtails for inert and toxic gases.
Stainless steel gas line orbital welding.
CDA plant installation and construction of plinths.
Provide Teflon coating on all parts.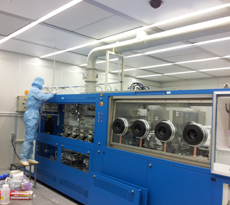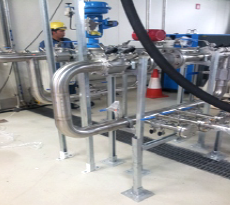 Total Medical Gas System installation and testing for local Hospitals
Installation of copper tubing line.
Installation of Medical Gas Panels and Valve boxes.
Brazing for copper tubing.
Pressure & Purity Test.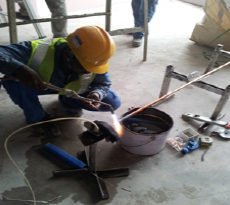 Turn Key Project
VIE Tanks and Vaporizers installation.
Fabrication of gas manifolds.
Installation of hook up pipeline.
PU insulation.
Gas line Certification.